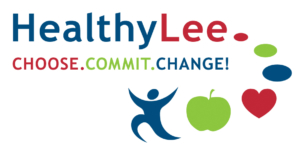 We are very proud to announce our partnership with Lee Memorial Health on a very special project to help our seniors get through this incredibly life-changing time through compassion.  Kids with Compassion is a free program that allows parents/guardians to upload their children's artwork/cards through our website to help cheer up our seniors who might be lonely, afraid, and hopeless.
Seniors in assisted living facilities have been hit incredibly hard by Covid-19 and they could use all the positivity capital that our community can spare.  Our front-line healthcare workers across the board have also been hit disproportionately hard as well as they continue to fight this battle for us so that we do not have to.
We would like to take this moment to thank every single hero keeping us safe during this pandemic.
For more info: https://healthylee.com/kids-with-compassion/